Trustworthy Pest Control For Long Island, New York
Long Island Pest Control is proud to have been providing residential and commercial pest control to the Long Island area since 1988. With a variety of services available from treatments for specific pests to monthly service plans all year-round, Long Island Pest Control has the solutions to all of your pest problems!
Why Choose Long Island Pest Control
When pests encroach on your property, you want a pest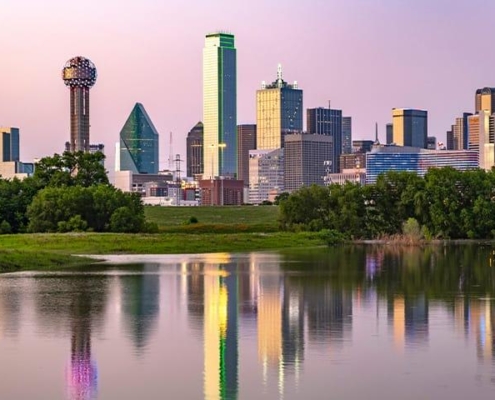 control company that knows what they are doing. With over 30 years of experience treating pest control problems, we have the knowledge you need to solve your pest problems. Here are more reasons why you should choose Long Island Pest Control:
We are a local and family owned pest control company.
We have 30+ years of experience in the pest control industry.
We use the best and most effective products on the market.
We have fair prices and our services come with a guarantee.
We give free inspections and free estimates.
We provide safe and efficient services.
You Can Rely On Long Island Pest Control
Our mission is to provide safe and effective pest control with services offered to you at a fair price. From one-time treatment options to monthly protection plans, we are a full-service pest control business. We give the treatments you need without the extras you don't need, and our services come with guarantees. When you choose Long Island Pest Control, you can feel confident that we'll get the job done right. If you would like to schedule a free appointment for your home or business, click here to contact Long Island Pest Control today!
Request Your Free Inspection
Fill out the form below to request your free and no-obligation inspection.
Get Started With Long Island Pest Control Today
To get started with Long Island Pest Control, call or text 631-652-6900.